Notice
We're Open for Business!
For Dine In or To Go orders.
Lunch Items available 10:30 till 3:00
Weekday Hours: 10:30 till 6:30 | Saturday Hours: 10:30 till 4:00 | Closed Sundays
Delivery Available through Door Dash & Favor
GrubHub coming soon

Check Out Our Recent Feature in People Magazine!
'Texas Pie Queen' Helps Folks Fall in Love — Including Her Husband! — with Sweet Recipes: 'It's Like Prayer'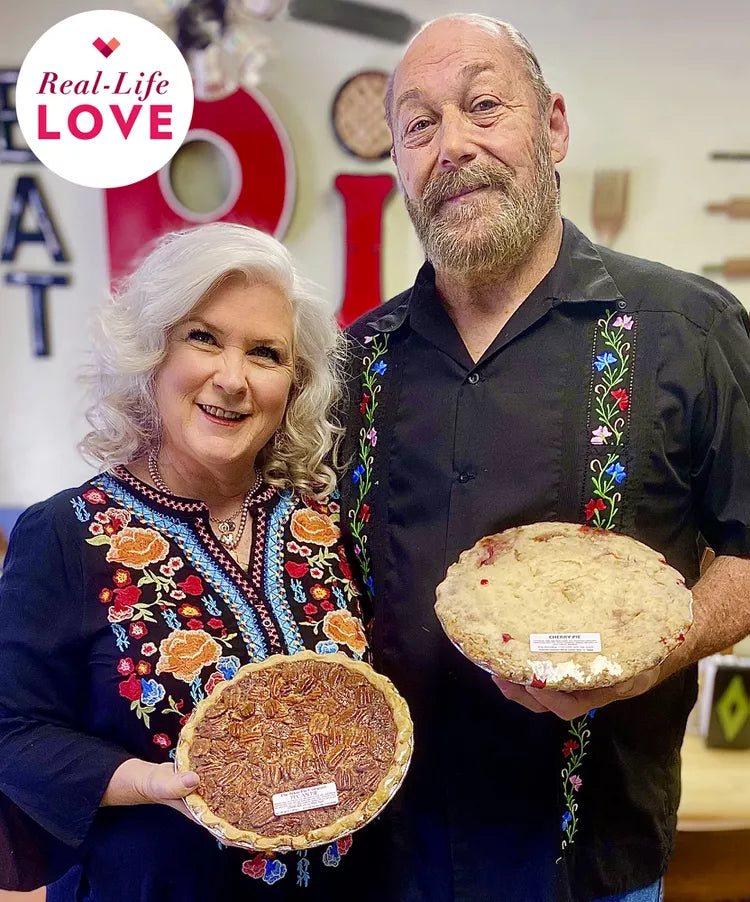 Original Pie Dough Puck
Texas Thanksgiving Done Right With Texas Pie Company
Check out our recent feature on The DayTripper. Thank you for your support!